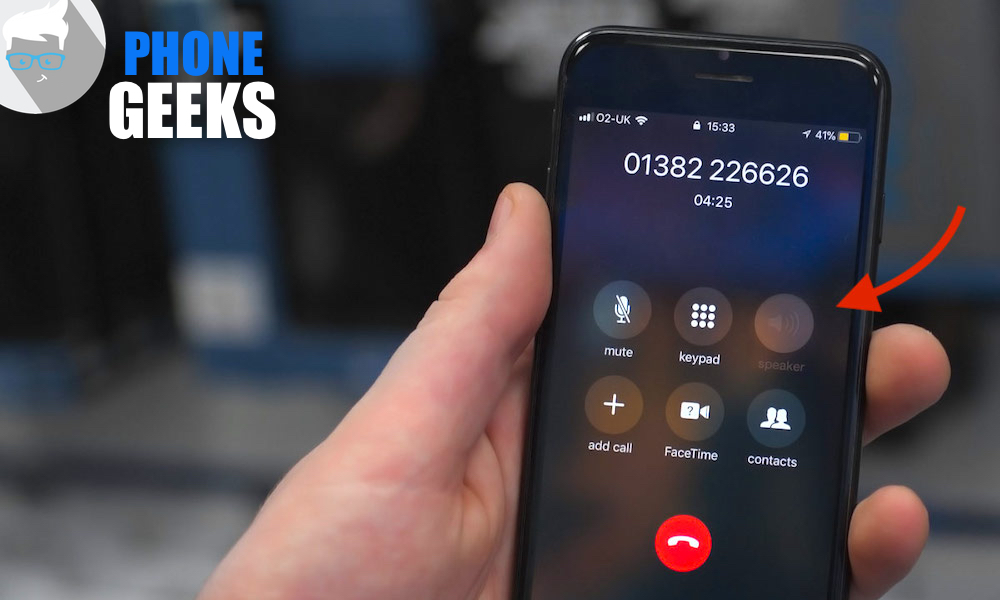 We have noticed an influx of iPhone 7 and 7 plus coming in with either the earpiece and mic not working, speaker not working in short all sorts of problems with audio also rebooting in some cases to the Apple logo which is also related to an Audio problem with your iPhone 7, 7+ and this is usually caused by a sharp drop, not necessarily meaning you have broken your screen or dropped it of the top of a house, a small drop on a flat services from a few inches can cause this fault.
There is a very common fault in the iPhone 7 family called audio disease or audio ic failure. This issue usually starts with a phone taking a very long time to boot (sometimes 5 minutes) and intermittent problems with hearing people and people hearing you on the phone.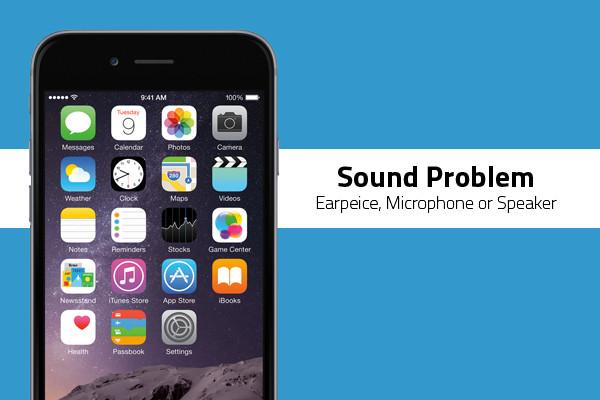 As the fault develops further the speaker phone option will be greyed out, voice memos won't work and sometimes the phone will get stuck on the apple logo.
The fault develops due to flexion of the mother board near the sim reader, which just like touch disease on the iPhone 6 Plus is caused by tracks being damaged. The fault often develops after the phone is dropped or bent and can often arise after your screen breaks.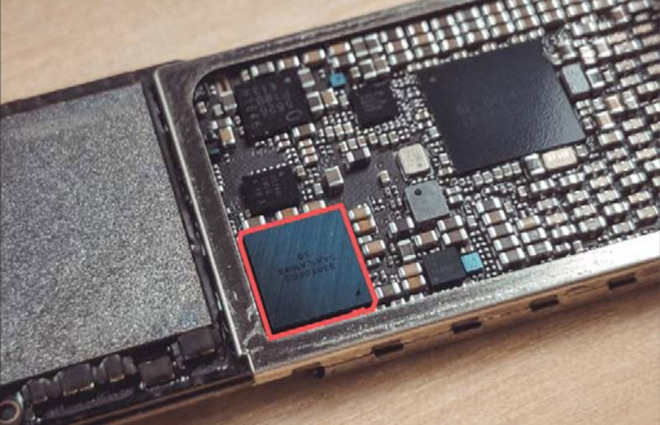 This can all be resolved by removing the audio ic, repairing the broken tracks and rebuilding the missing pads. 
Again we recommend you check with us at Phone Geeks or at local Tech repair center to determine if its actually the audio IC.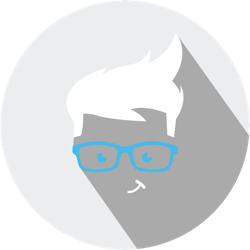 PHONE GEEKS
Tech Repair in St.Louis 
Arnold-Fenton-Ballwin-Affton