DON'T BUY A NEW ONE , YOU CAN FIX IT FOR WAY LESS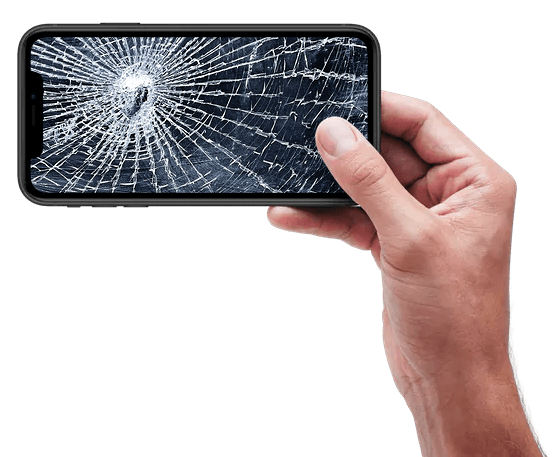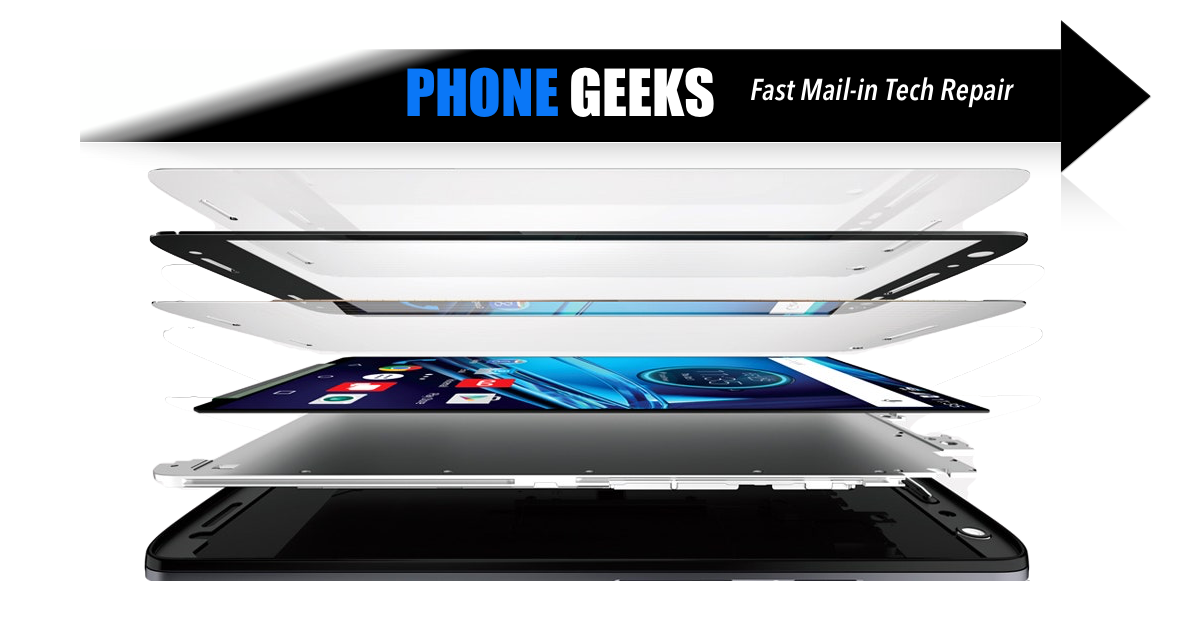 Here is what you will need :
Printer
After you initiate the repair, Print the order detail form and be ready to ship
Shipping box and tape
A simple cardboard box where your broken gadget can easly fit inside of it. Packing tape to secure the box from opening during shipping.
mail-man or post office near by
The Mail-man can pick up the box at mail delivery or you can drop it off  at your closest post office location. you dont need to pay for shipping its already paid for by us.
STEP 1
Answer a few questions with our interactive mail-in form to know cost of service and to initiate a repair.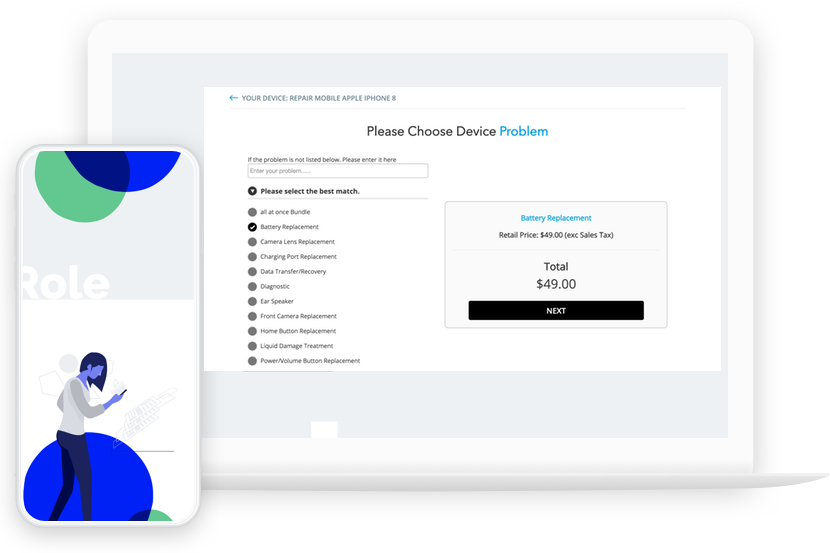 STEP 2
Find a box that your device fits securely in, and pack it with some bubble wrap and some cushion and be ready to ship.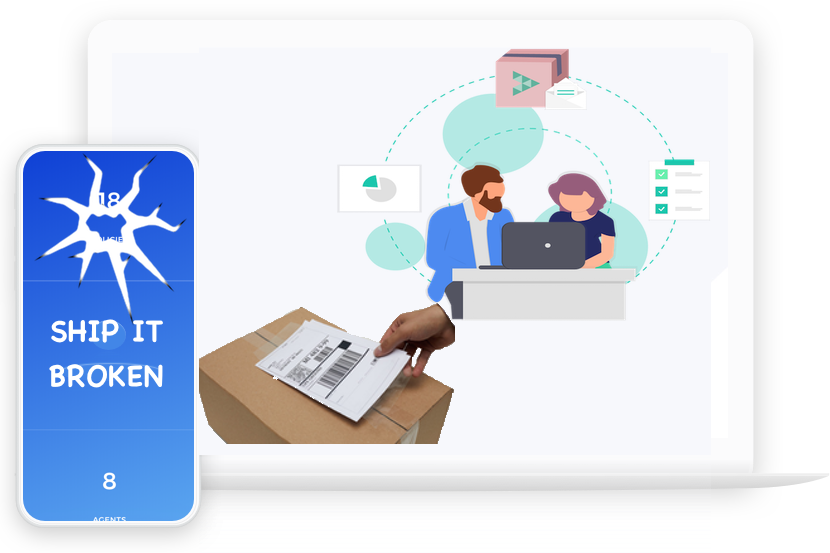 STEP 3
Receive your repaired device(s) within 3-5 business days along with a 1-year warranty on parts and labor.

 
 Note: Cost of service is already predetermined when you initiated the repair. However If PHONE GEEKS technicians determine your device needs more or a different repair, You will be contacted for approval before the invoice is changed.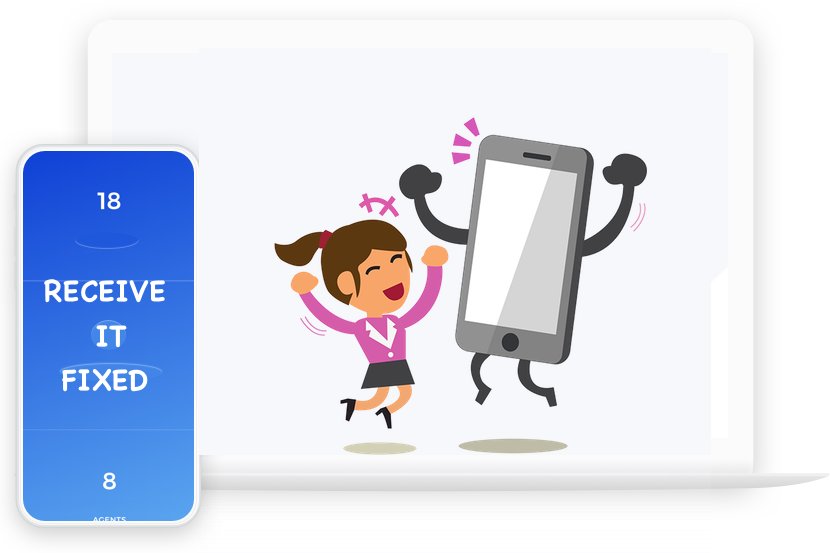 Our Services
Its simple, When your Phone or Gadget breaks, but money is an issue! we come in the front as the best solution.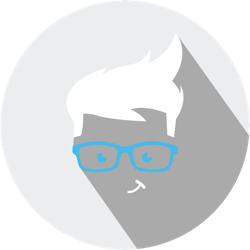 Consult a Geek
Are you having problems with your phone or computer and you just can't seem to figure it out? We have the solution here! We offer a consultation service where you and one of our Geeks have a personal session to scan your device against any malware or unauthorized applications. On top of that, we'll go over a few practices to prevent that issue from happening again in the future. Set up an appointment today!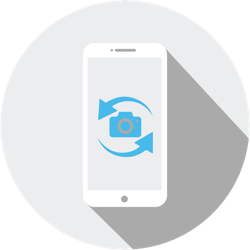 SMART PHONE REPAIR
Fix your Smart Phone or tablet  damaged screen, replace an aged battery, Cameras, Charging ports and many more with an hour or same day in most cases. we service Apple, Samsung, LG devices or any brand that we can source a reliable  part for. every repair comes with 1 year warranty against defects includes parts and labor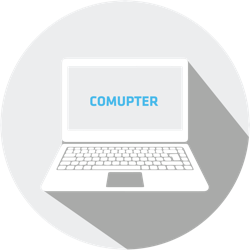 Macbook and Computer Repair
That included hardware and software service includes Data recovery, Virus removals, operating systems installations, replacing the computer screens, cooling fans, replacing hard drives and more, usually same day turn around if part is in stock.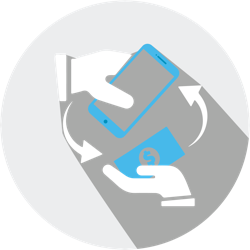 Gadgets BuyBack or Recycling
We are proud that we have saved thousands of gadgets from going to the landfill by fixing or recycling  their parts. you can recycle your old or broken devices at any of our locations with no cost you, we even buy back most Apple and Samsung devices that still have market value in them. WIN! WIN!
Now you can get a free shipping label to mail them without leaving home. Click below to see how much you can get for your old device.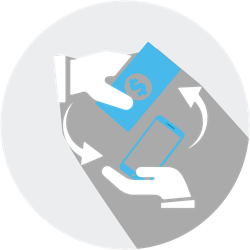 Retail:
Besides the service nature of Phone Geeks, we offer great buying opportunity of Certified pre owned / refurbished smart phones and computers at great prices. and vareity of assorted accessories.

Safe & Secure
Keeping  safety and security measures is very important to our company since the start in 2016 to make sure our clients informations are treated with care and honesty. We also took on the mission of educating our customers on the best practices to keep their work and personal data safe and secure.

Parts Quality
We use the latest technologies and parts that gives the best results possible.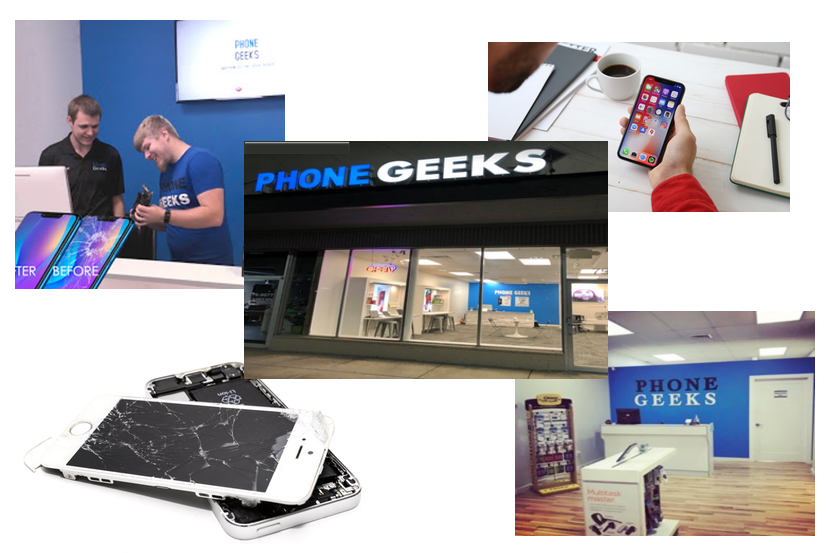 4 years in business
After fixing thousands of devices with thousands of happy customers since 2016, In the state of Missouri, You can be sure we know what we are doing. 

ONE YEAR WARRANTY
Every repair comes with our 1 Year guarantee against defects. We made it easy for you to claim any warranty right here on our website.

FREE SCREEN PROTECTOR AND PORT CLEANING
We install a screen protector on your smart phone free of charge. Also we will clean and disinfect your device from any dirt or makeup that can block speakers or charging port. 

Best parts installed.
The first lesson a new Phone Geeks hire learn, is no compromising on quality. New screen enjoy the original true color tune, New water resistance sealant tape with replacements an more. 
here what's really important
Customer Testimonials
BLOWN AWAY by the level of service and EXCELLENCE I received at Phone Geeks. Have you ever had a repair shop give you a phone of equal or better quality to use while yours was waiting for parts to arrive?!?! WOW, I did!! For a business woman who runs a global enterprise from her phone…Aiden EXCEEDED my expectations!!! I got his commitment to customer satisfaction! Professional, fair price and EXTRAORDINARY experience.
Can't say much other than they do great work they show you what they've done and they tell you what hasn't been done that other places have said they've done prices are very good and they get you done quick
I got a screen two months ago and it went black(more than likely bc of me). Took it in and fixed it under the warranty no questions asked. Did a wonderful job. Highly recommend using them if you need to fix your screen. Great at honoring their warranties.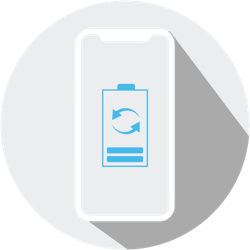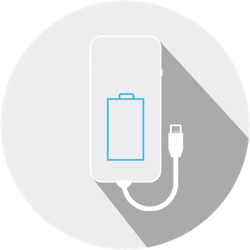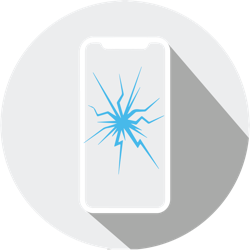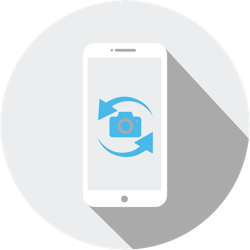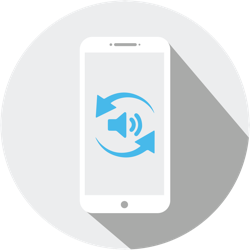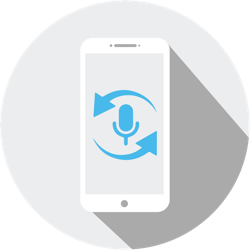 Microphone issue when callers cant hear you.
Have a questions? Talk With A Technician NOW !