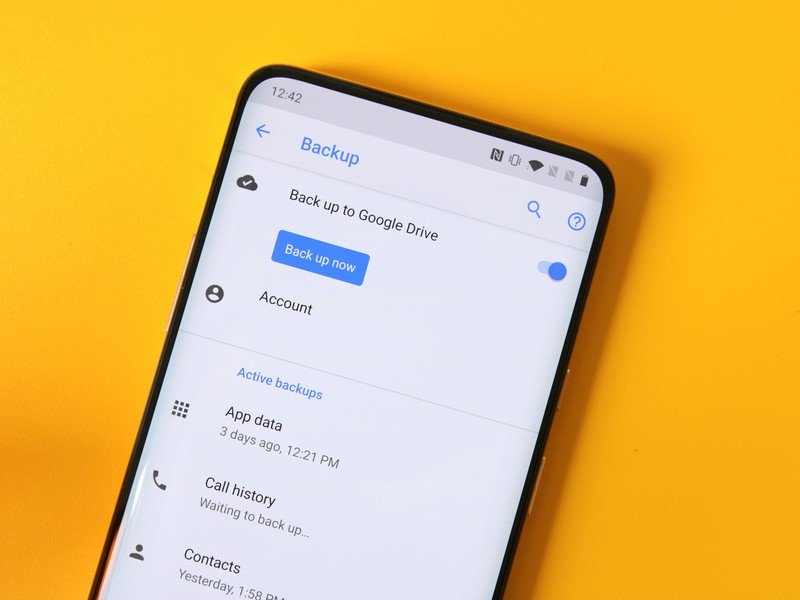 We get asked this questions at Phone Geeks a lot, So here a short article of how to back up their android or Samsung devices.
Google saves your settings and some app content to its cloud, but third-party programs may give you a more complete backup.
Q. How do you automatically back up an Android device without a computer, and where do the files live?
A. Google includes a native backup service in the standard Android system that stores copies of your settings and other data on its servers. The backup feature may already be enabled, depending on how you set up your phone or tablet. Open the Settings icon and tap the Backup or Backup & Reset icon to see.
Many of Android's default apps and services — like Gmail, Google Calendar and Google Contacts — are based in the cloud. When the automatic backup is enabled, your settings and other data for those services are copied; third-party apps and music from Google Play and Google Music are also backed up through your Google Account. Phone Repair.
But it does not back up the entire content of the device. Most of your device's personalized user settings are backed up, but usually not your text messages, Bluetooth pairing info and some app data. On Google's Nexus and Pixel phones running at least Android 6, data is backed to Google Drive. On Pixel phones, however, up to 25 megabytes each of the device's call history, S.M.S. text messages and other device settings are automatically backed up. phone repair near Fenton can help you find store near you.
Google Photos can be set to automatically back up your gadget's pictures and videos. Just open Google Photos, open the Menu button, select the Settings area and look for the automatic Backup & Sync option.
The location of the backup settings vary based on the version of Android you are using and any modifications made by your hardware manufacturer, so check the help pages for your specific device if you do not see what you are looking for. The Google Play store has a large selection of apps that perform more compete device backups if you're not satisfied with the built-in option.
If you have an issue with your android device that prevents you from doing the backup, You can visit a cell phone repair store or contact Phone Geeks, there are more to be done to retraive your data.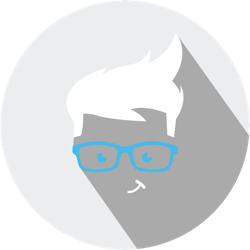 PHONE GEEKS
Tech Repair in St.Louis 
Arnold-Fenton-Ballwin-Affton