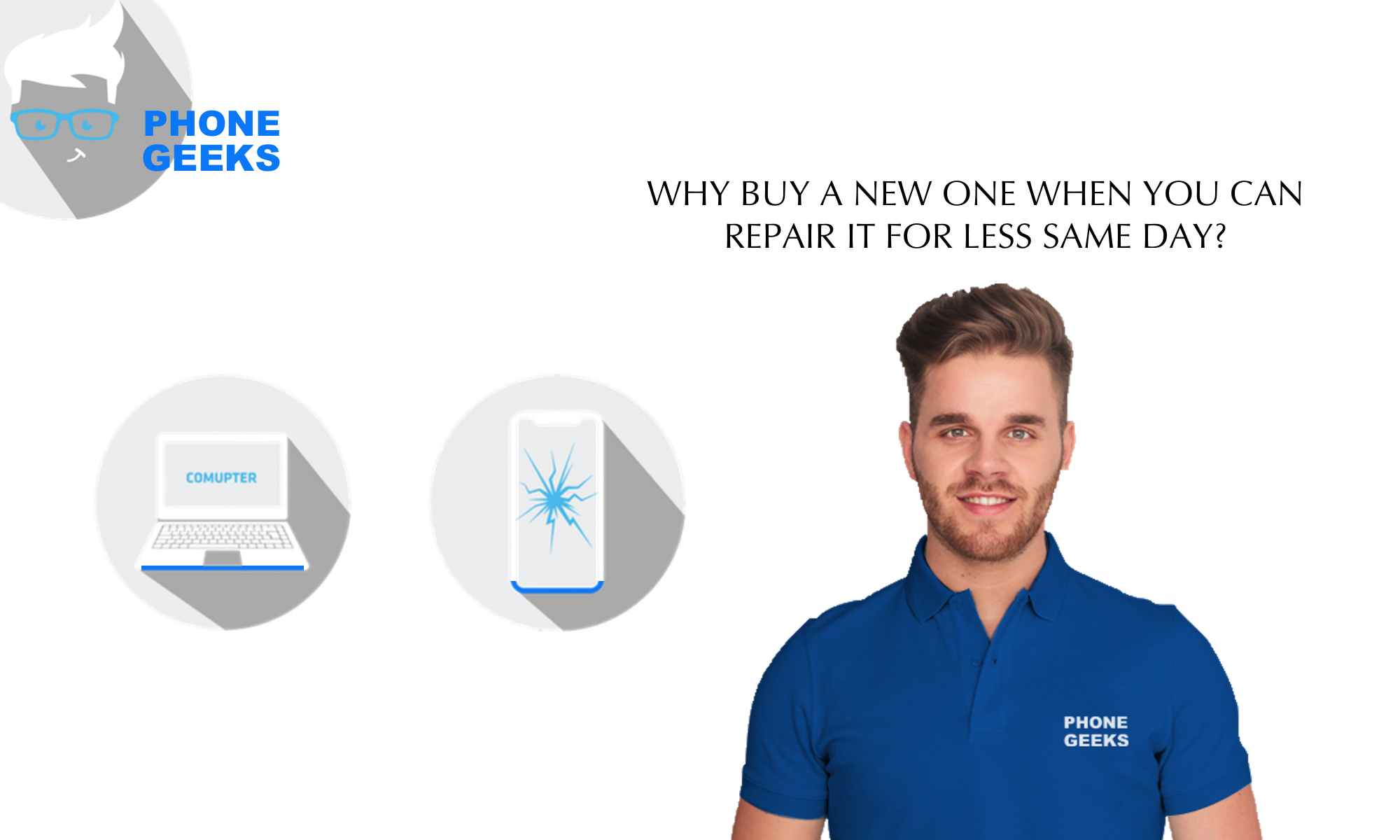 Here are the main points.
1- Repairing your device is 90% of the time cheaper than your phone insurance deductible.
2-Repairing your phone can take one hour or same day if it's a known issue and part is available.
3-You keep all settings, data, and memories the same unchanged after a repair.
4- Repair instead of buying a new device is more Green.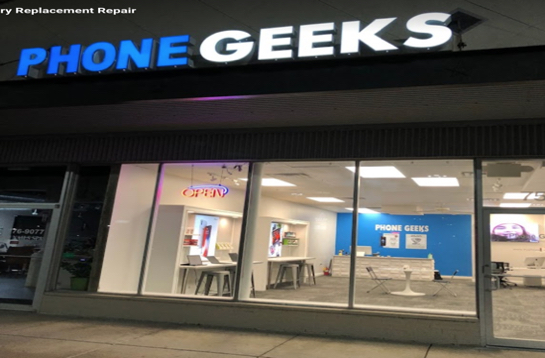 Q&A
Q- Do you guarantee your work? and what is the warranty policy?
A- All repairs come with a full year warranty against defects that covers parts and labor.
Q- Is there a fee by looking at my device?
A- No diagnostic fees for most repairs. For instance, if your phone has a cracked screen that you want to repair, a repair ticket will be issued to repair the screen with original cost only. but in some cases if phone is not powering on or no visible reason of the issue, we may charge $30 diagnostic fee.
Q- Will I lose all or some of my data after repair?
A- We recommend backing up your data prior to repair if your device allows it. However if repair is just a hardware related in most cases all data stay intact after a successful repair.
Q- Can you help me get data from my broken device?
A-Yes, we can help.
Q- How to make an appointment ?
A- You can make an appointment on our site.